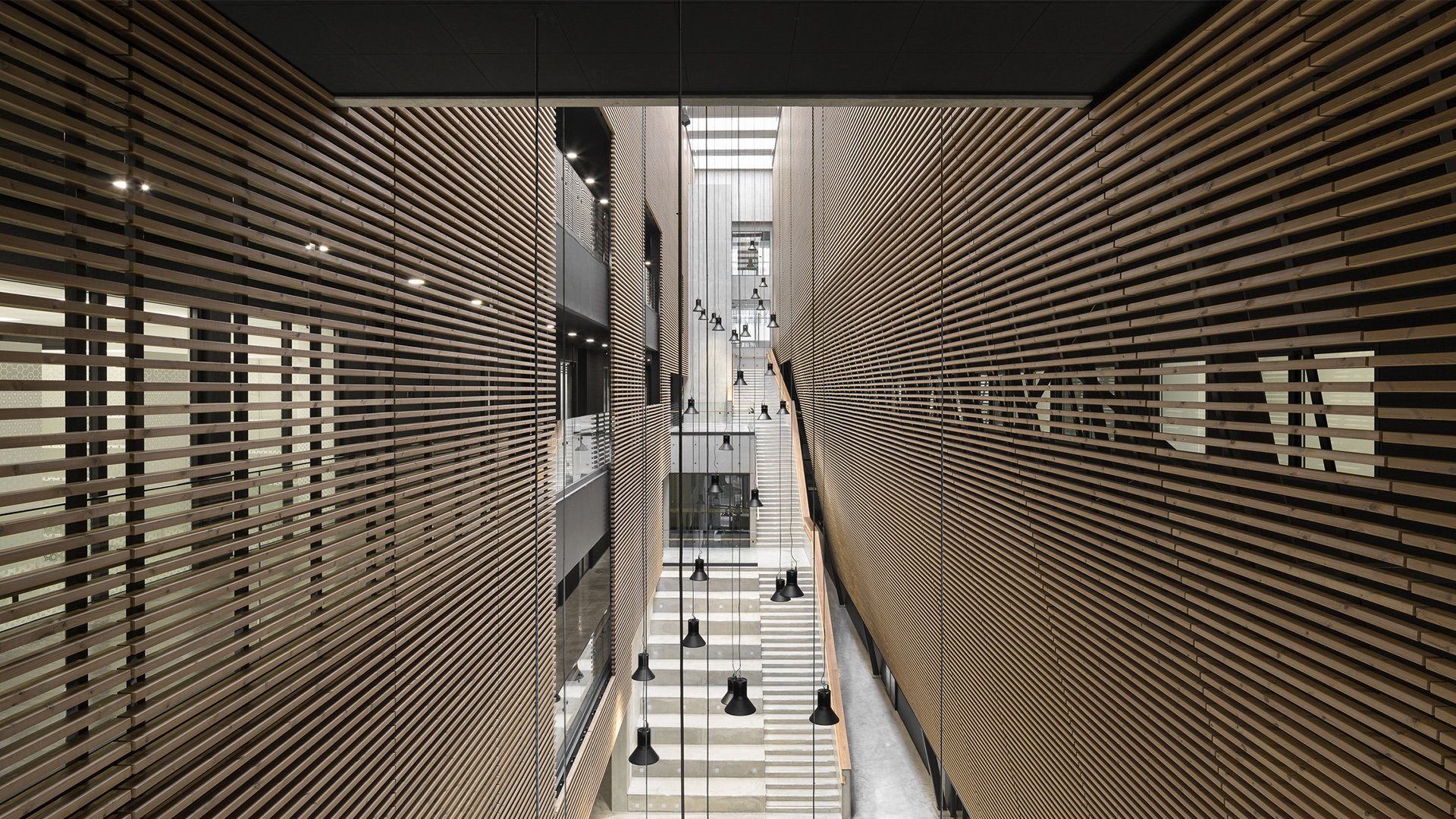 The origins of Arco
Arco was born from the merger of three founding offices in September 2021. At the source of Arco lives our common passion for architecture, responsibility, honesty and courage. When work is done based on sustainable values, we can do our part to ensure the realization of a high-quality and responsible living and operating environment.

Arco's story began with the notion, which was raised by various parties, that responding to changes in the industry requires broader shoulders.
Architecture is a vocation. Architects are attracted by the opportunity to do ever more challenging projects where they can perform in all areas of their expertise and learn more. If you stay put and pedal, passion and development will evaporate. If there is not enough challenging and interesting tasks in sight, the grip will slip. On the other hand, if you still want exciting challenges at work, you have to grow bigger, to a new level. When further growth was not possible alone, a discussion opened up and then an opportunity arose from an interested investor.
The new company is a sum greater than its parts. Its references are superior in its domestic market and very credible internationally as well.
Arco's strategy is based on the following shared values:
Architecture
People-oriented architecture tailored to the user, which creates a framework for innovation and enjoyment.
Cooperation
We realize the customer's visions and wishes with the power of cooperation. We create and shape the environment for the use of all city residents: both current and future.
Arco offers a broad design experience, in-depth customer insight and reliable delivery. We constantly invest in employee development, high-quality architecture, digitalization and sustainability.