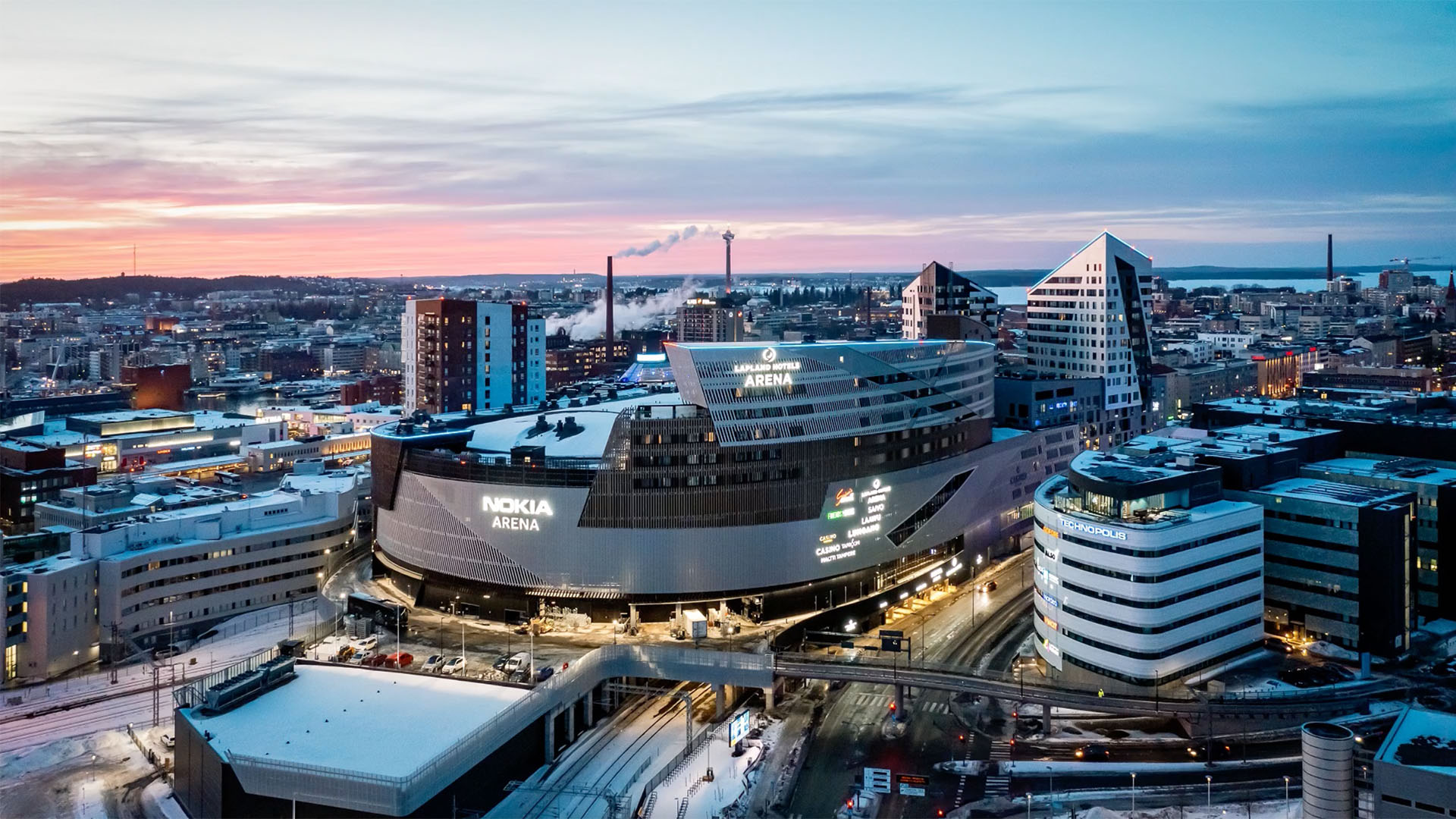 The best insights arise when decades of experience and the latest know-how are combined with an open mind. Our goal is to create sustainable and high-quality architecture that challenges its creator.

We are constantly developing our working methods to create architecture that is not only valuable now, but also in the future.
With more than 200 experts, ARCO has a huge amount of versatile design experience, broad customer insight and delivery reliability to offer. We design high-quality and ambitious architecture that exceeds the expectations of the client and the community.